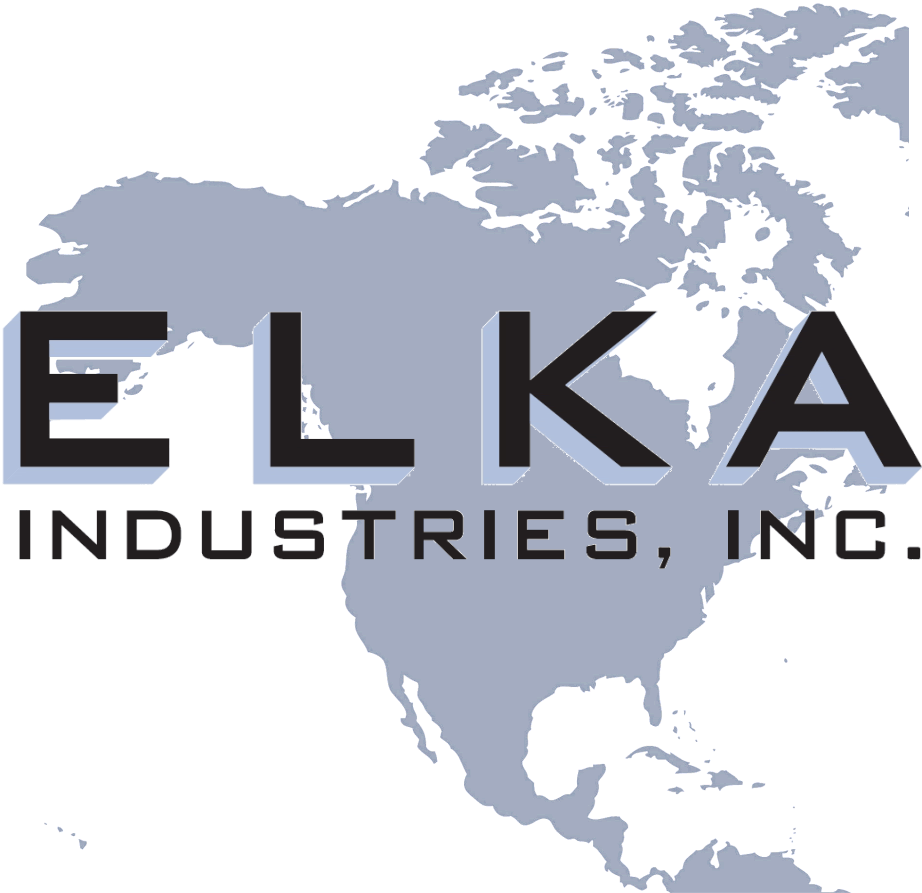 Serving the industry since 1962, Elka Industries, Inc. is pleased to welcome you to our website. Please select and click on the icons listed on the right side of the screen to open, view and print out all or portions of our new Product Catalogue.
We are constantly researching and sourcing the best in new products, so be sure to bookmark this page and visit often - announcements and news will be indicated below the "Contact Us" button below.
We pride ourselves on providing the highest quality products and services to all of our customers, and look forward to serving your needs.
Joe Mantia, General Manager - Elka Industries Inc.
***NEWS***
Elka Industries, Inc. is pleased to advise that we are introducing a new toilet lever that fits VORTENS* Toilets. Please click on the image below to open a page with all of the details.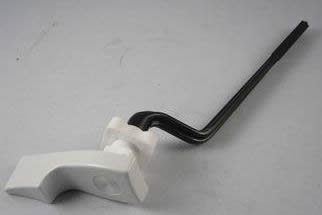 Check back often for updates, or contact us to be put on the "sales flash" list - be the first to receive notification of any flash sales.